Personalized bridesmaid request cards, luncheon invitation & thank you cards. Choose from many card sizes, personalize with names, date, location, message & other info, depending on design. Click on any image to search at Zazzle.
Please contact the artist who created the design if you have any questions or want other customizations.
Jump to More Themed Wedding Invitations | Bridal Shower / Bachelorette Gifts + Party Supplies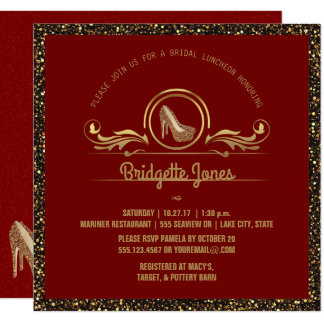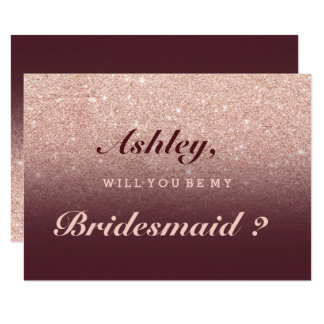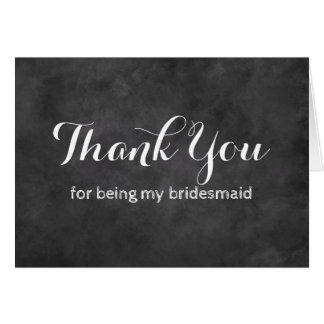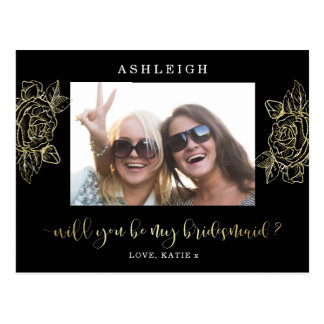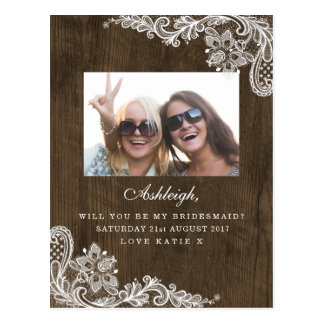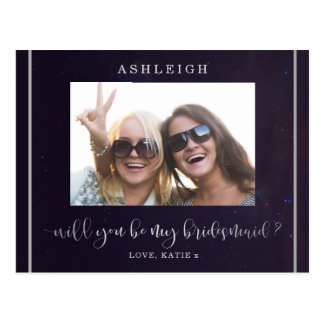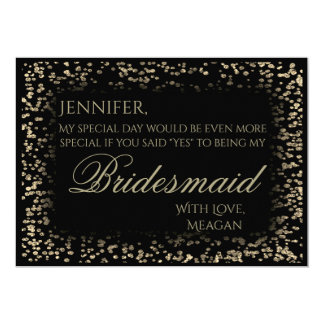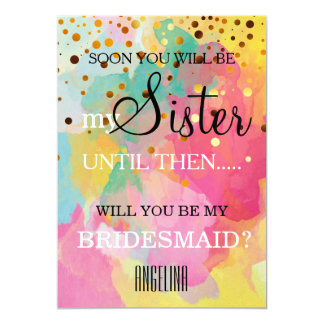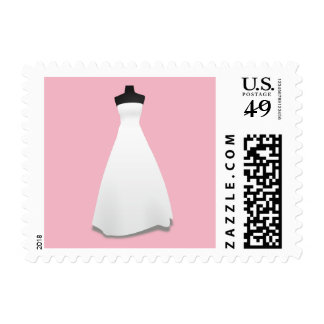 Bridesmaid Dress Stamps
This bridesmaid themed postage stamp is perfect for use with postcard invitations, Thank You cards, and other messages before or after ...
by
WeddingButler
$23.60
Current U.S. Zazzle Coupons
Shop Zazzle In: Canada | UK | Australia | New Zealand | España | France | Germany | Japan

Officially Licensed Brands on Zazzle
TV, Film, Pro & College Sports, Pop Culture, Armed Forces, Causes + More. Free Personalization!