25th Silver Wedding Anniversary Cards
25th silver wedding anniversary cards with romantic, elegant, whimsical and funny themes. Choose from many card sizes, personalize with names, message & other info, depending on the design. Click on any image to search at Zazzle for the exact style anniversary card you want.
Please contact the artist who created the design if you have any questions or want other customizations.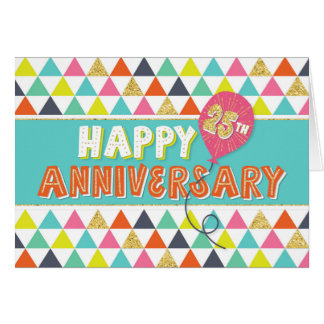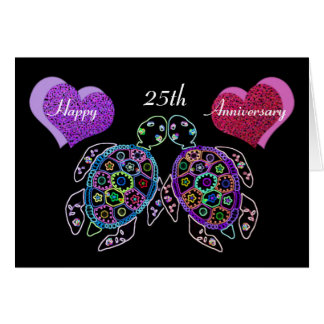 Sea Turtle 25th Annicersary Card
Send some sea turtle love wishes for a special couple's 25th anniversary! Graphic illustration of colorful sea turtles and hearts. Customize ...
by
Magins
$3.60